Recently in July '23
July is now coming to end & I have been home for this entire month. I got promoted to new semester, even though our classes didn't resumed properly but I didn't attend the college anyway. Besides we had a brief summer vacation going on from 15th-24th July.
That being said, I spent most time of the day sitting at my computer desk. I've been further learning into DevOps & Cloud. Hopping between course material & books. Here is my month in review:
👨‍💻 Development
In the first week I created TweetSneak & browser script for the same, which also made it to HN. There goes the lil achievement of the month! Yay 🤩
I also picked up with GoLang & created a simple web server. I'm still learning it, duh.
Got familiiar with Nginx working, configuration & Implemented reverse proxy using it.
📚 Read
This month I finished
The Nginx Handbook by Farhan Hasin
The Docker Handbook by Farhan Hasin
Al Munqidh min al-ḍalāl by Imam Al Gazali رَحِمَهُ ٱللَّٰهُ
Maa Baap Ke Mutalliq Waqiaat
Dua Mangne Ke 34 Aadab
Where does the sun set
Tafseer Siratul Jinan Para 3
Dil Ki Sakhti
Karbala Ka Khooni Manzar
📝 Blogs
🛒 Shopping
I haven't purchased anything online for more than a year I believe. From 15th-16th July there was Prime Sale going on Amazon India & I don't know what clicked me this time, here is what I bought myself.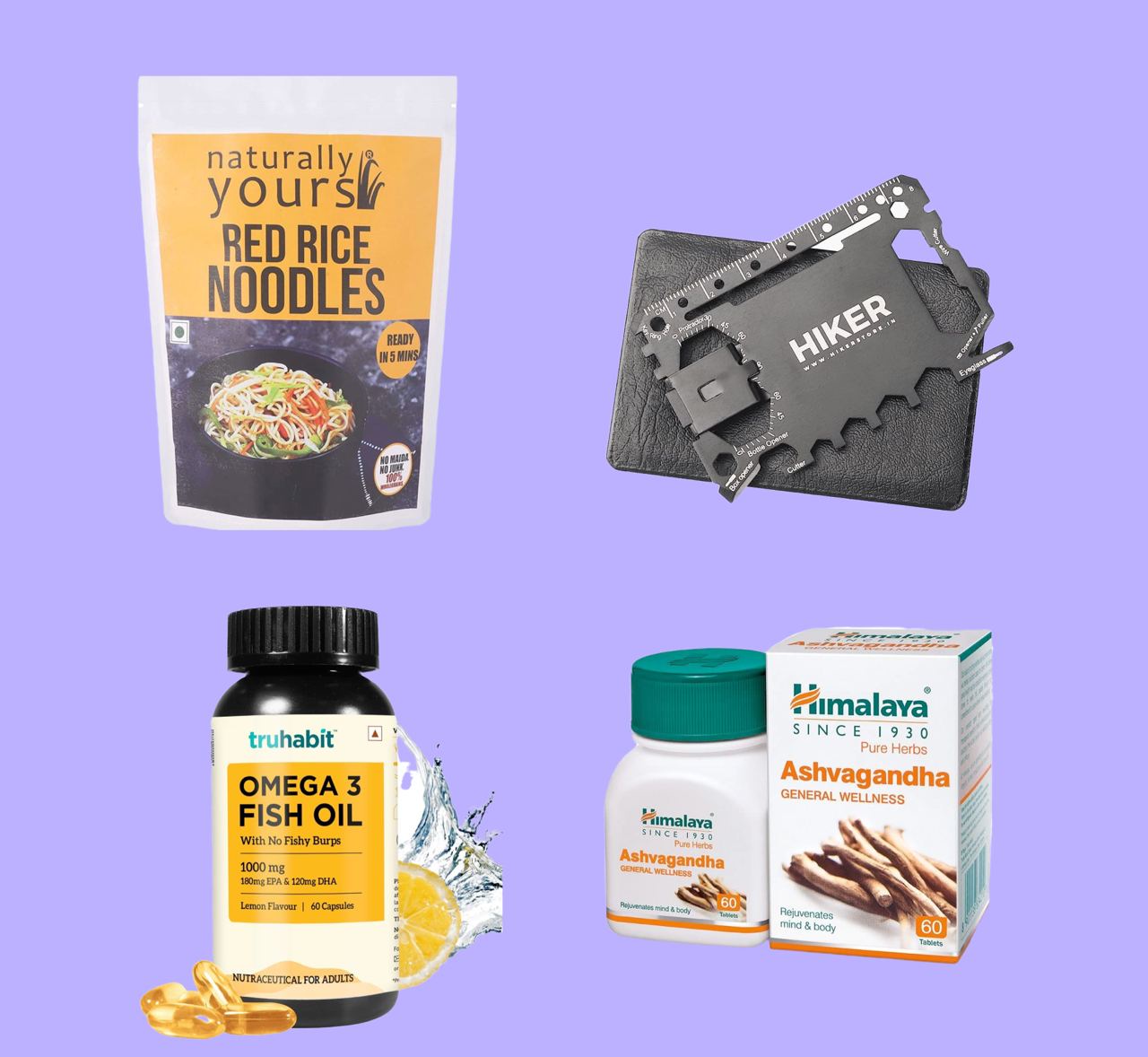 These are noodles with no junk, preservatives or maida. I enjoyed them mixed with some veggies so I might buy it again. I will write about my way of preparing it in a dedicated post for sure.
The Multi-purpose metal card is also quite sturdy, more than I had expected but even small usages would scrape off the paint from it. The inspiration for buying it came from SAS Survival Handbook, I recently started reading.
This is for second time I'm consuming Fish oil tablets & Ashwagandha I bought on a suggestion of a friend, they don't taste well, lol xD
🍿 Entertainment
I didn't found anything worthwhile watching this month. The Oppenheimer is out but it is still in cinemas so 🏴‍☠️s gotta wait.
I installed Asphalt 9 back on my Mac after 7 months or so. I don't think it is as good as Asphalt 8 but I'm sticking to it for time being. I'm not obsessed to games but I play it in breaks, sometimes.
This is for first time I'm writing my month in review & I think It is good practice to document progress & ponder over stuff this way. Looking forward to good things & learnings next month 🎉
Reply via mail